Since launching in late 2014, IOM X has reached close to 200 million people with entertaining and educational content to encourage safe migration and public action against exploitation and human trafficking. But where does a campaign like this come from?
In the case of IOM X, you have to go back to another USAID-funded project, the former MTV EXIT campaign (2006-2014 in Asia). At its peak, MTV EXIT was the world's largest behaviour change campaign in the fight against human trafficking, applying a Communication for Development (C4D) approach to help change the way young people made migration decisions. When the campaign ended in 2014, IOM and USAID used the best practices acquired over MTV EXIT's eight-year run to design IOM X.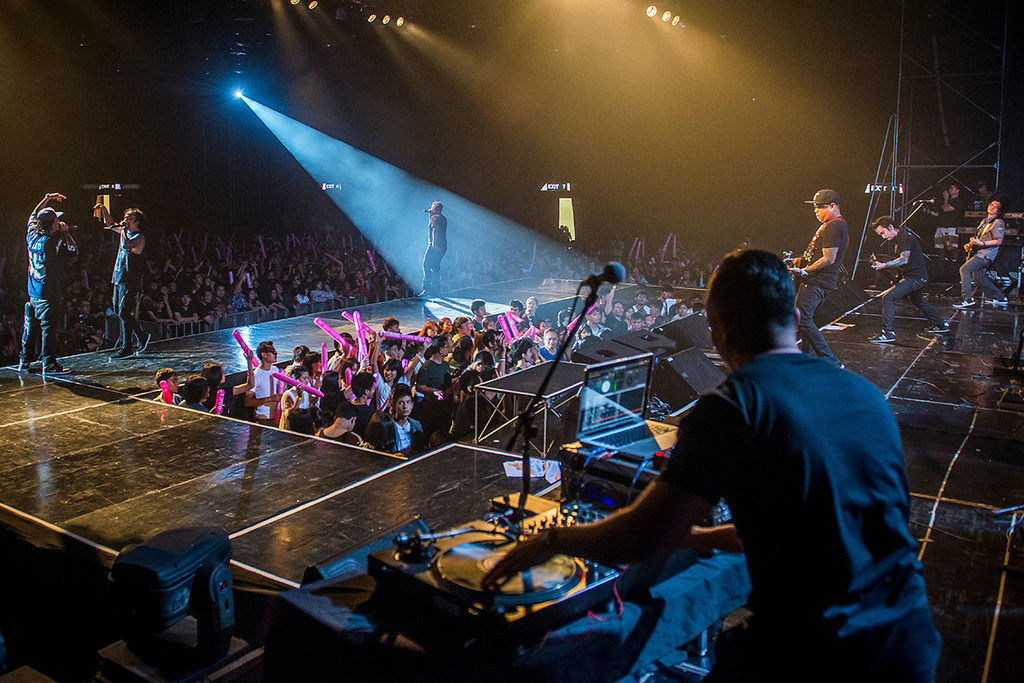 While its roots are based around the MTV EXIT model, IOM X is in every sense the "new generation". Access to technology is increasing rapidly, and IOM X has to stay a step ahead of its target audience:
"As soon as they have the capacity to invest in a mobile device, that's what people are investing in. Even if they're not already there that's where they want to be and so that's where we need to be prepared to communicate with them and to engage with them," said Tara Dermott, IOM X Program Leader.
Hear more about the origins of IOM X, its focus on technology and innovation, why it takes a sector-specific approach to counter-trafficking, and much more in the latest Terms of Reference podcast, hosted by Stephen Ladek.